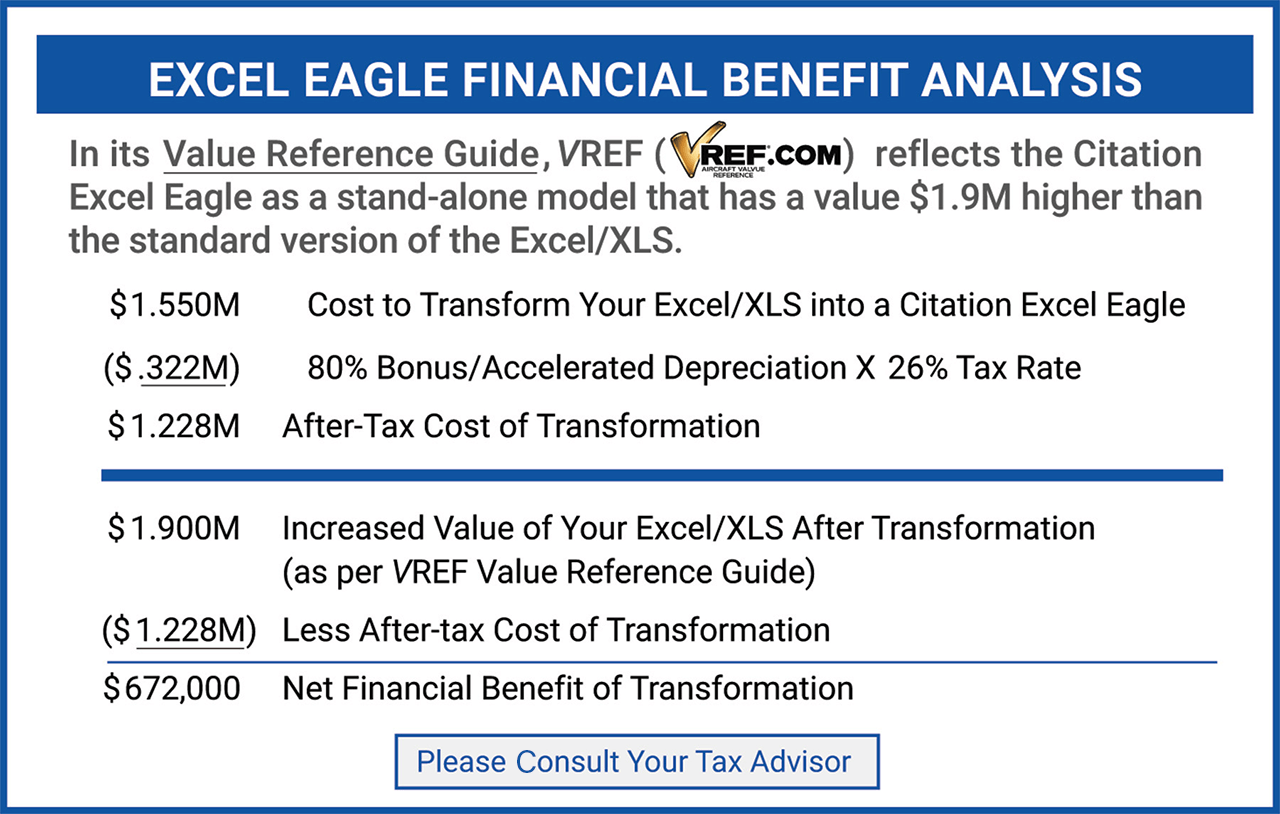 Your Citation Excel/XLS is the perfect candidate for a transformation unlike any other.
The Excel was the first mid-size business jet that was not only highly affordable but offered exceptional versatility, short field performance, low cost of operation and the spaciousness of a stand-up cabin. Because of such a positive response from the marketplace, Cessna took 200 orders prior to the first Excel customer delivery.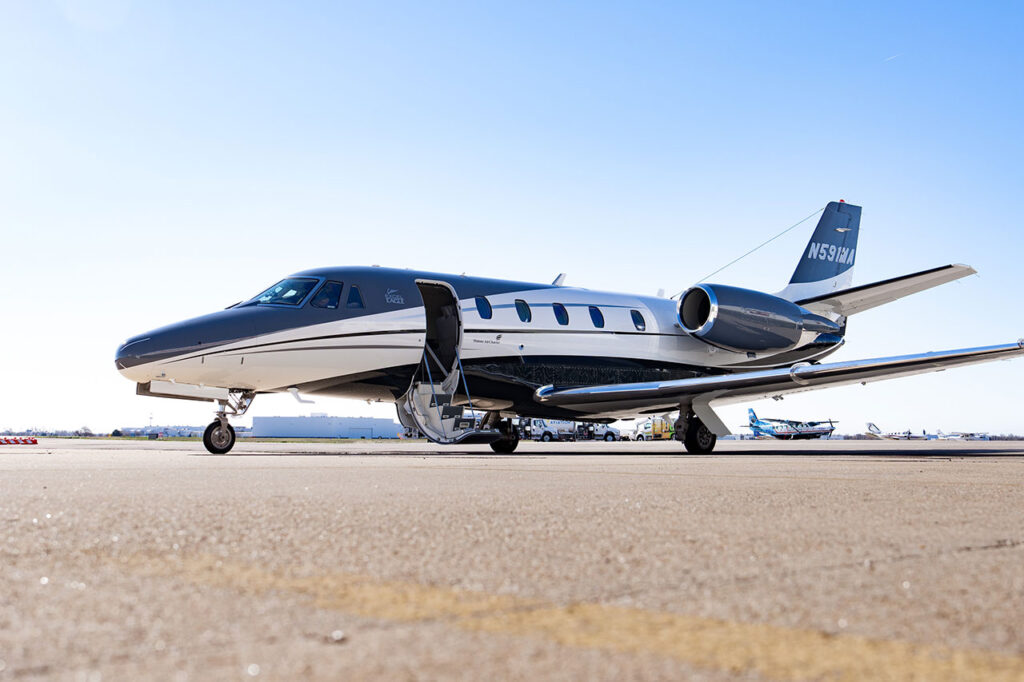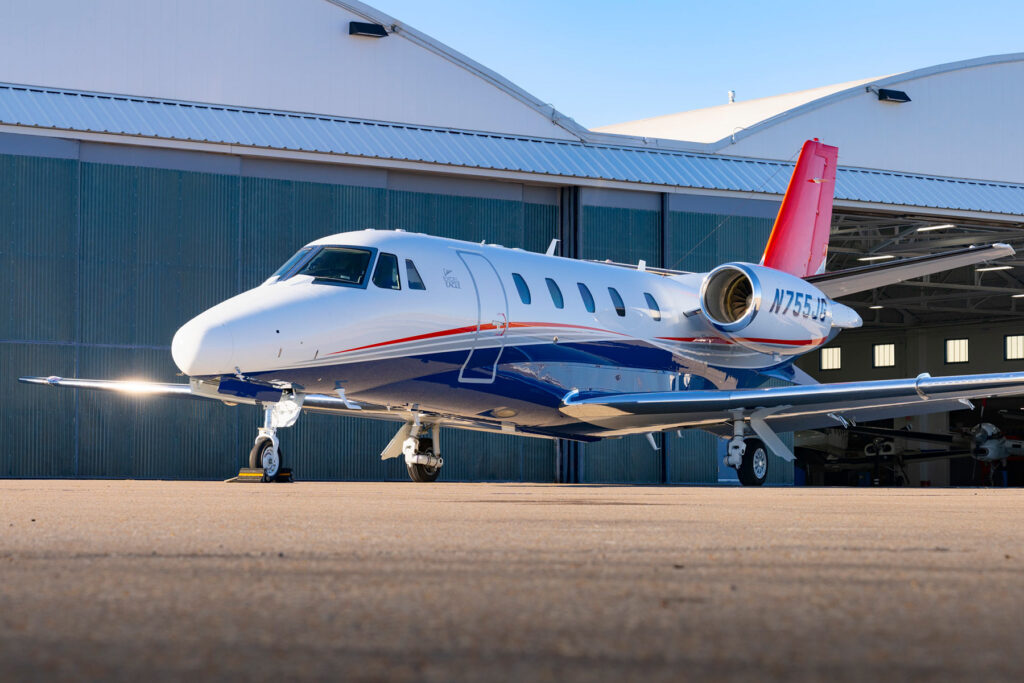 More than 1,100 Excel/XLSs are in active service worldwide, far more than any other model. The Citation XLS+ is still being produced by Textron Aviation and will continue to be a leading member of the Citation product line.
This translates to future parts and technical support for your Citation Excel Eagle.
Yingling Aviation, a Cessna partner for more than 70 years and long-time Garmin dealer, just across the ramp from the Citation Service Center on Wichita's Dwight D. Eisenhower National Airport, will install your Garmin G5000 avionics, your totally new, custom interior, perform the inspections to enroll your Excel Eagle at lower-than-market rates for ProParts and perform a complete strip and re-paint of your exterior to your spec. – All managed for you on a turn-key basis by CitationPartners to optimize quality, efficiency and to insure meeting our delivery commitment to you.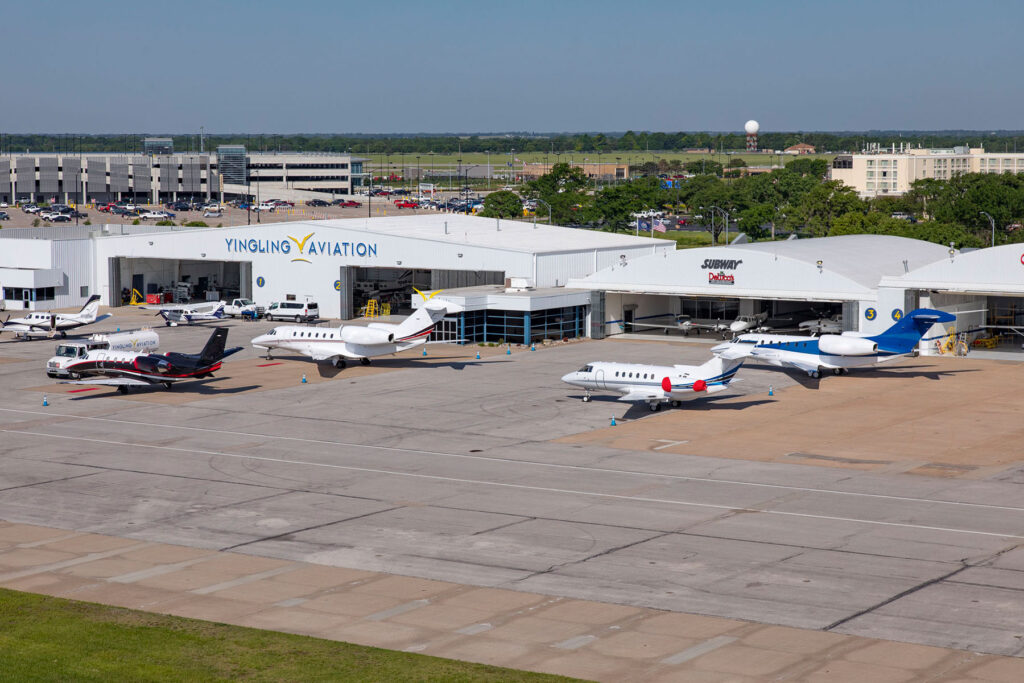 Industry-Leading Garmin G5000 Avionics Installation
Yingling will install the industry-leading, state-of-the-art Garmin G5000 avionics system. The Excel G5000 avionics system Supplemental Type Certificate (STC) was designed, engineered, flight tested, and certified by Garmin at its Olathe, KS facility. In addition to its technical superiority, the Garmin package is lighter than the existing Honeywell avionics resulting in a modest increase in useful load.
Garmin G5000 Features & Benefits
(FAA & EASA Certified)
(Fully Compliant Simulator at FlightSafety Wichita)
Dual GRS 79 AHRS
Awareness and Protection Package w/ Synthetic Vision, Surface Watch, Under Speed Protection, Flight Stream 510
Fully integrated glass flight deck upgrade for the Cessna Citation Excel and Citation XLS
Dual touchscreen display/controllers offer intuitive pilot interface, while enabling each crew member to have full operational accessibility
Multi-pane 14-inch PFD and MFD displays provide crew configurable presentation of graphical data on any of the primary screens
Integrated Engine-Indicating and Crew-Alerting System (EICAS)
Fly WAAS GPS-guided LPV approaches to 200-foot minimums, providing access to more airports and increasing aircraft utility
Garmin integrated autopilot with emergency descent mode and optional Under Speed Protection (USP)
Enhanced situational awareness provided through optional Garmin SVT synthetic vision technology
Nextgen/SESAR compliance with ADS-B out capabilities
Electronic charts
Compatible with existing TCAS/ACAS II systems
Advanced weather detection and avoidance technology
Support for Reduced Vertical Separation Minimum (RVSM) operations
Growth-oriented architecture allows many future technologies to be accommodated via updates
System reliability backed by a 3-yr warranty and worldwide, award-winning and industry-leading Garmin avionics support network
CPDLC including the FAAs data comm and Eurocontrol's link 2000+ programs (Optional)
Available Garmin connext options include satellite access to worldwide weather, voice calling and text messaging while in flight (Optional)
Connext cockpit wireless connectivity keeps all your weather, traffic and more in sync between your avionics and tablet (Optional)
Two-way wireless flight plan transfers between your avionics + Garmin Pilot™ + Foreflight Mobile (Optional)
3-yr warranty
Multiple WiFi Options Available
Like-New, To-Your-Spec Custom Interior
Like-new designed to your spec
All-new veneer throughout
Custom designed carpet
Custom plating throughout
All-new sidewalls and window shades
Latest seat design
Finest grade aviation leather
Up to nine passenger interior

Like-New, To-Your-Spec Custom Exterior
Multiple striping selections available
Special masking to protect windows & windshields
Double-chemical-stripping application if needed
Surfaces hand scrubbed with nylon-bristle brushes
Chemical etching to remove residue from existing paint
Remove and replace sealers as needed
Two-coat application of corrosion primer and high-solids fill primer as needed
Negative flow air filtration
Bright work polished and new sealer applied
New weight and balance
Permaguard protection
Eagle-Exclusive Inspections and Upgrades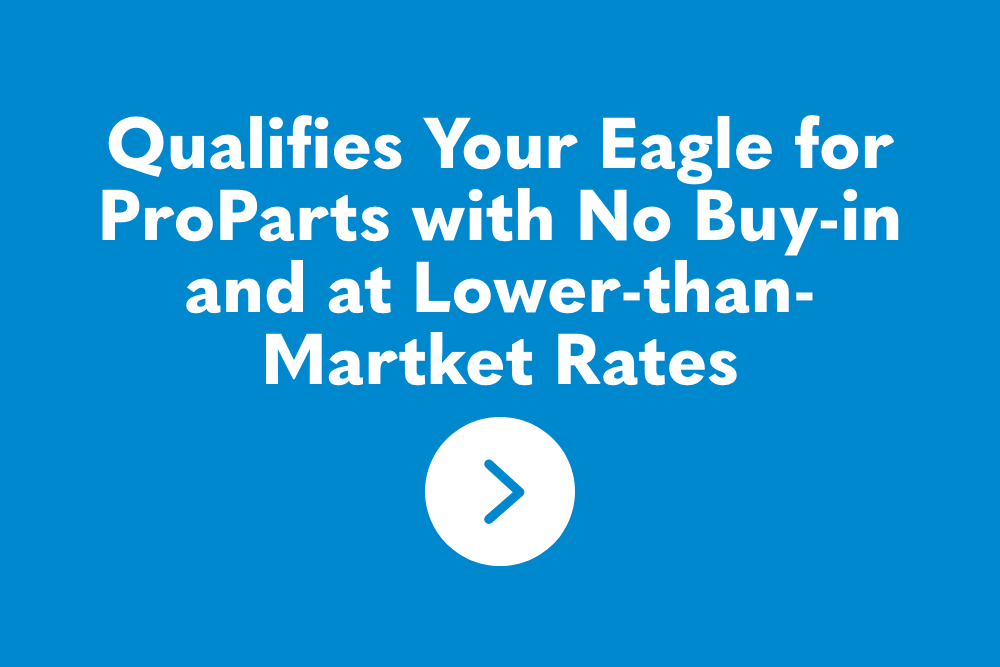 Concurrent "Doc" inspections available and quoted at customer's request.