CitationPartners announces major breakthrough to reduce downtime & cost for Citation Excel/XLS Eagle
In early 2020, CitationPartners introduced a program for transforming Excel and XLS aircraft to like-new condition. In that process, customers were offered an industry-exclusive, turnkey Citation Excel Eagle upgrade in which Excels were returned to their owners with state-of-the-art Garmin G5000 avionics, totally new, customer-designed interior and exterior and ProParts enrollment at an attractive rate with no buy-in. While the Excel Eagle program has been exceptionally well received, and owners could not be more pleased with the quality and increased value of their Eagles, we have learned that the five-month downtime for completion is a challenge for prospective customers.
Downtime reduced from five to barely two months
Cost reduced by $300K
Deliveries in 2022 qualify for 100% bonus depreciation
Greatly extends the operational life of your aircraft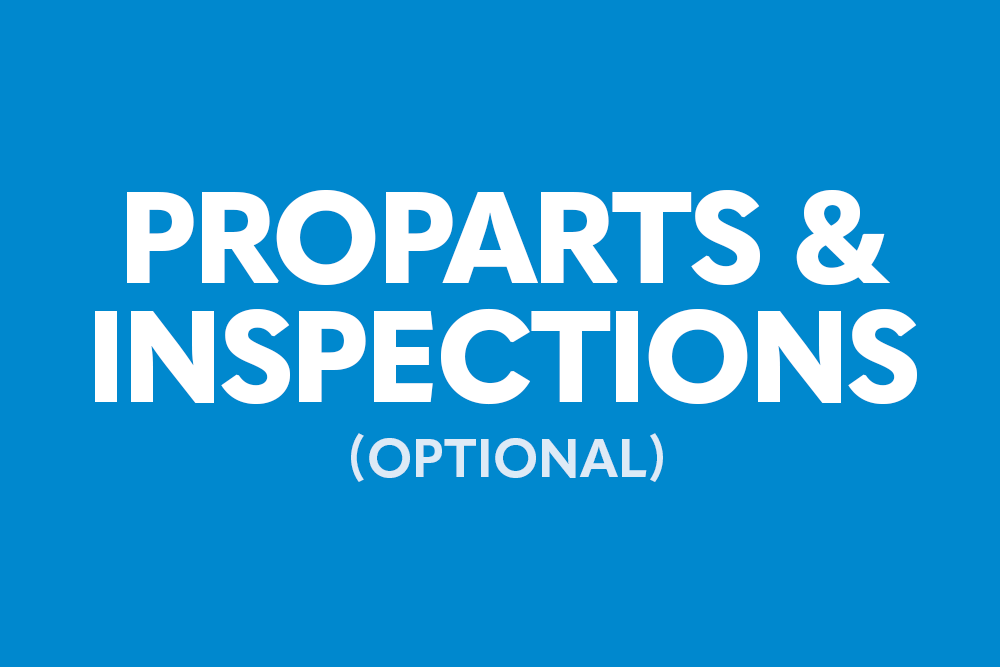 A simple and predictable way for you to budget for your aircraft's maintenance costs. The ProParts program covers airframe systems and avionics parts required for line, scheduled, and unscheduled maintenance with monthly payments based on reported flight hours. The ProParts program makes budgeting for your aircraft's costs simple and consistent.
"While it is customary for pre-owned aircraft to be updated periodically, this has historically been limited to refurbished interiors and re-painted exteriors. No one has developed an exclusive transformation program like that developed by CitationPartners. Now is the time to upgrade your Excel/XLS into a like-new version of what you have come to appreciate. And in doing so, greatly lengthening it's operational life while further increasing its residual value."
—Russ Meyer
Chairman Emeritus, Cessna Aircraft Company
Chairman, CitationPartners
We will be operating our Excel Eagle in Singapore and were very specific with equipment requirements and the delivery schedule. Our Eagle was delivered on time to our exact specifications. The teams at CitationPartners and Yingling Aviation were a pleasure to work with. The result is an Eagle that operates, performs well and looks fantastic. It recently entered Part 135 Operations in Singapore and our crews and customers love the Excel Eagle.

The exceptional quality of the Eagle has exceeded our expectations. The process from day one was just like acquiring a new aircraft. When you couple all of this with the professionalism of the teams from CitationPartners and Yingling, you have a truly winning combination.