CitationPartners could not be more pleased about having become a Silver Partner with the Citation Jet Pilots organization. Founded three years ago by three former Cessna Aircraft Company Senior Executives, its business model is based upon the utilization of its proprietary process of transforming pre-owned Citation Excel and XLS aircraft into like-new condition with industry-leading, state-of-the-art official Garmin STC'd G5000 avionics, Citation Service Center inspections, customer-designed interiors and exteriors, and an industry-leading OEM support program.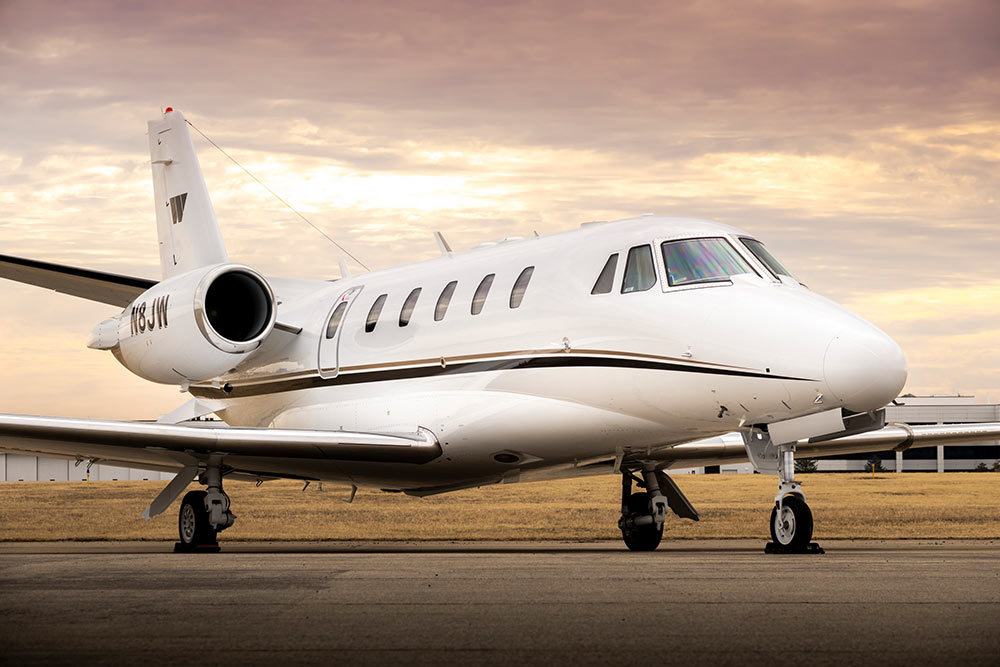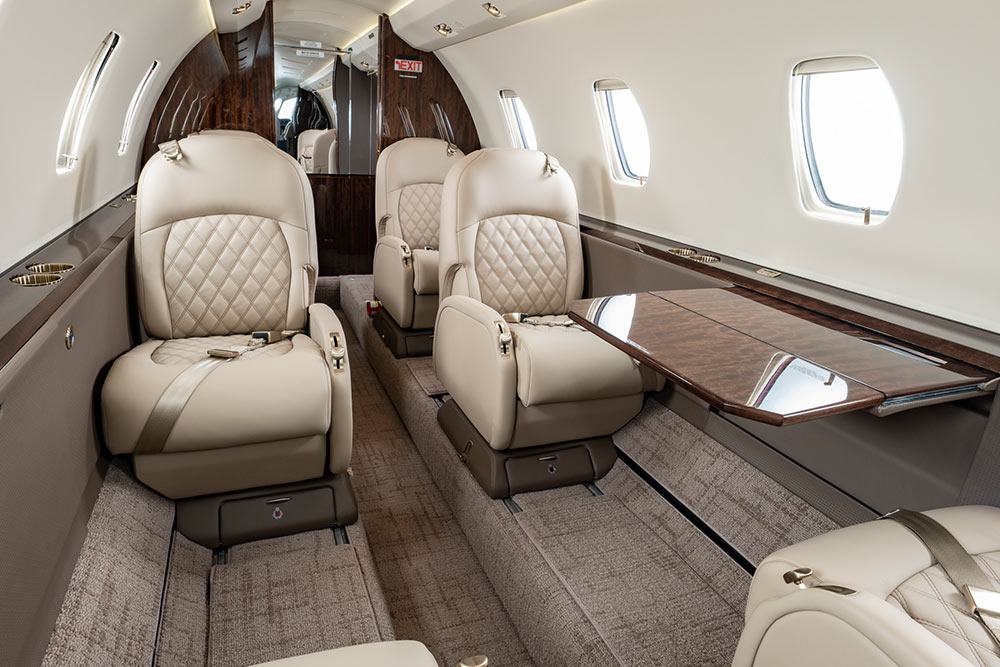 Re-discover your Excel/XLS
As a proud Citation Jet Pilots Partner, we are taking this opportunity to introduce ourselves and to reach out to CJP members who operate Citation Excel/XLS aircraft with a CJP-only, limited-time offer of special pricing for the transformation of their aircraft into a Citation Excel Eagle via our exclusive CitationPartners program.