The Citation Excel is the perfect candidate for a transformation process that is unlike any other.
The Excel was the first mid-size business jet that was not only highly affordable but offered exceptional versatility, short field performance, low cost of operation and the spaciousness of a stand-up cabin. Because of such a positive response from the marketplace, Cessna took 200 orders prior to the first Excel customer delivery.
More than 1,000 Excel/XLS's are in active service worldwide, far more than any other model. The Citation XLS+ is still being produced by Textron and will continue to be a leading member of the Citation product line. Not surprisingly, the Excel and XLS are in high demand in the pre-owned market.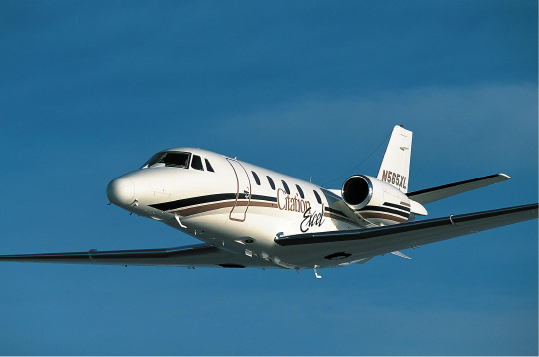 The Transformation Process
Inspections, New Parts & Systems by the Original Manufacturer
The Citation Service Center is an essential participant in this transformation process because of its unique ability as the original manufacturer to comprehensively inspect the aircraft and install new parts and systems to meet FAA and CitationPartners' exacting standards. All required inspections will be up-to-date and each Citation Excel Eagle will be converted to the MSG-3 extended-interval maintenance schedule and will qualify for the Citation ProParts and PowerAdvantage programs at low hourly rates with no buy-in.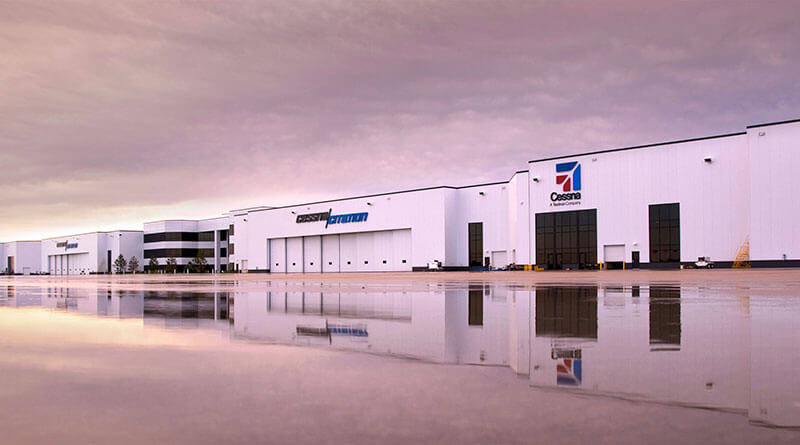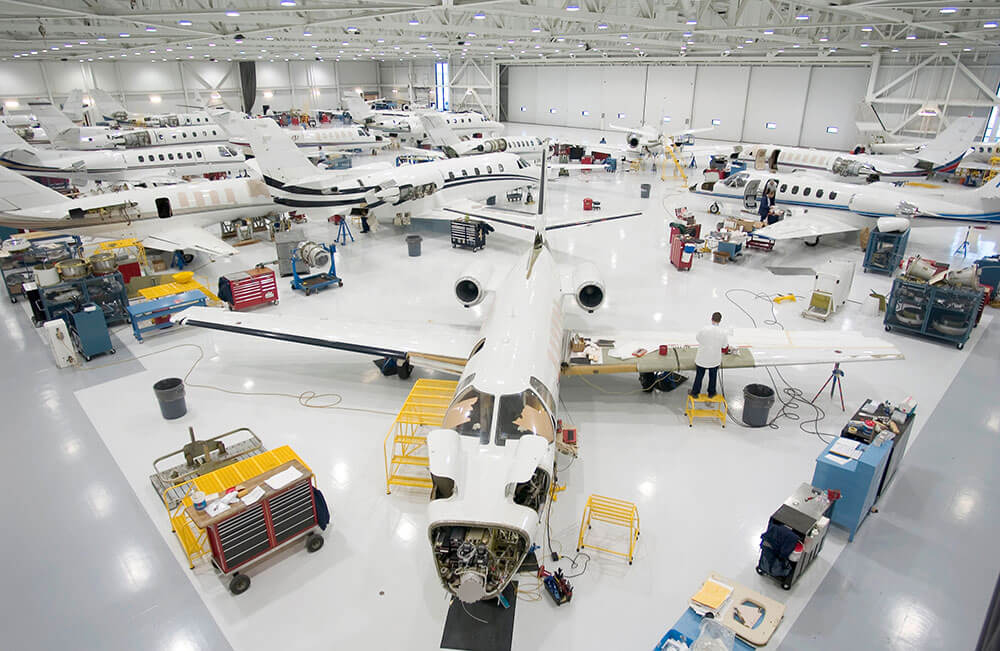 After the Service Center has completed its extensive statement of work, the aircraft will be test flown to exactly the same thorough Dash-12 production flight test standards as every other new Citation.
A markedly higher residual value is the expected outcome of CitationPartners having invested significantly in the nose-to-tail transformation of every Citation Excel Eagle.

Conversion to MSG3 inspection program
Overall fatigue inspection
Door frame inspection
Emergency exit frame inspection
MSG3 "Document 6" corrosion inspection
Wheel well inspections
Trailing edge of wing and horizontal stabilizer inspections
Fuselage belly skin inspection
Lavatory service area inspection
Galley skin inspection
Engines borescoped
APU borescoped
Logbook research
Air cycle machine replacement
Starter generator replacements
Brake replacements
Tire replacements
Nose gear trunnion inspection
Horizontal tail de-ice boot inspection
Cockpit windshields, and cockpit and cabin windows inspections
Wing flap FOD damage inspection
Operational check of aircraft systems for performance
Verification of back-up systems
Main landing gear inspection
Emergency battery capacity check
Flight checked to exactly the same production test standards as every new Citation model
Well beyond what any other independent service organization can offer, only the Citation Service Center can provide the level of quality and thoroughness which meets the exacting transformation requirements of CitationPartners and qualify the Citation Excel Eagle for ProParts and PowerAdvantage at such low hourly rates with no enrollment fee.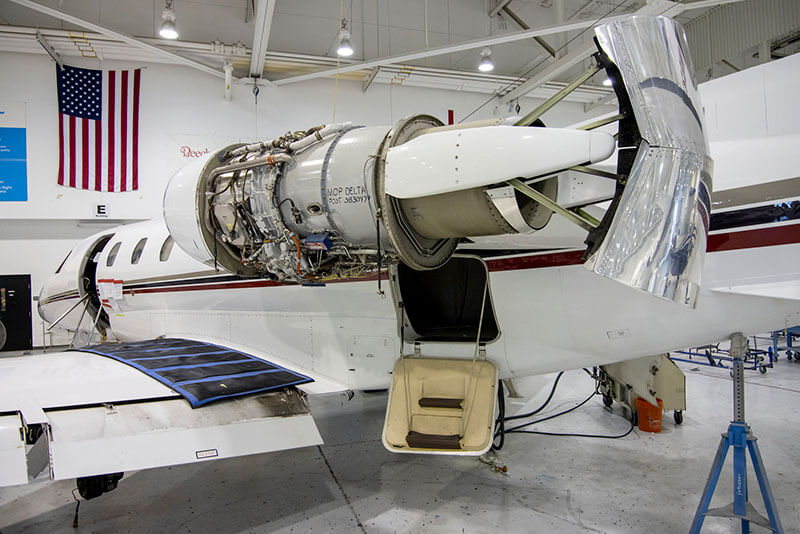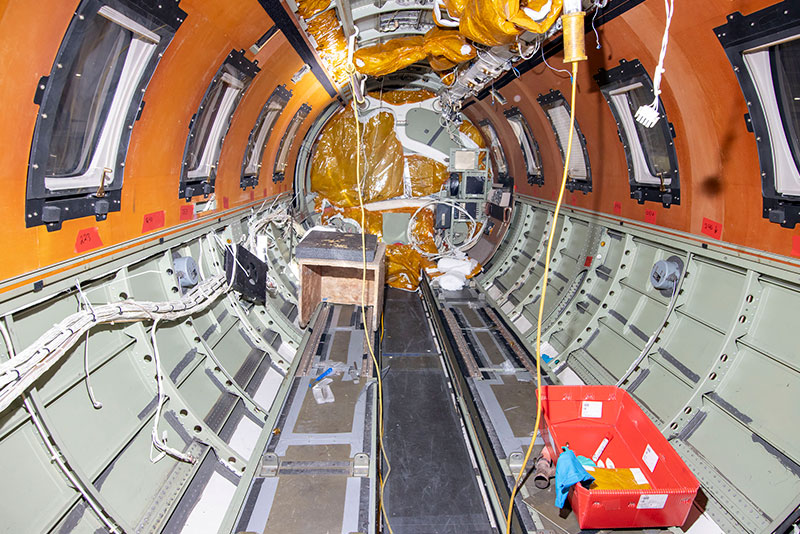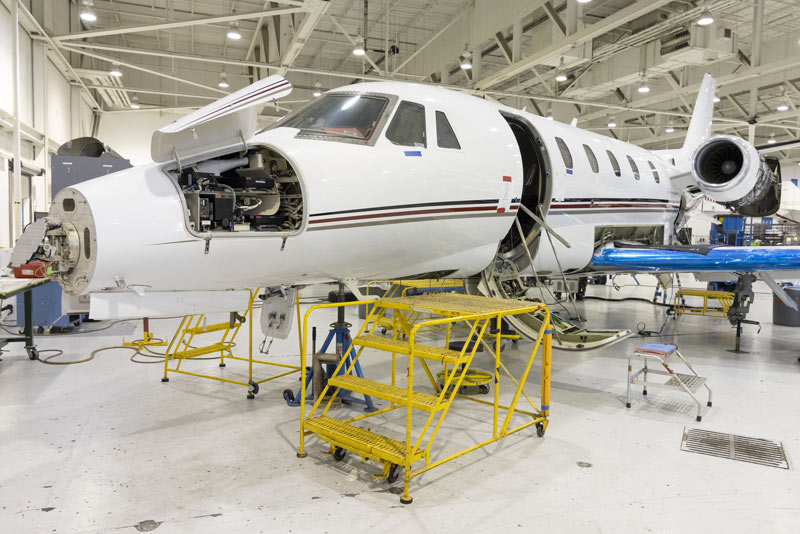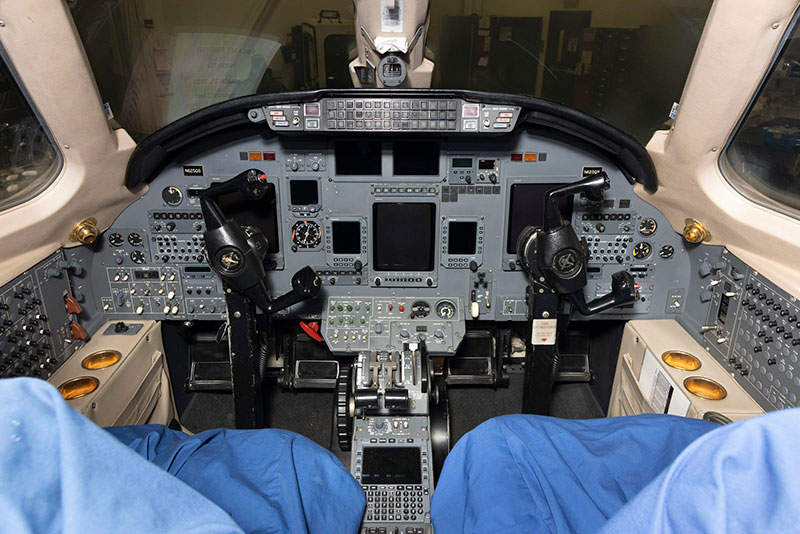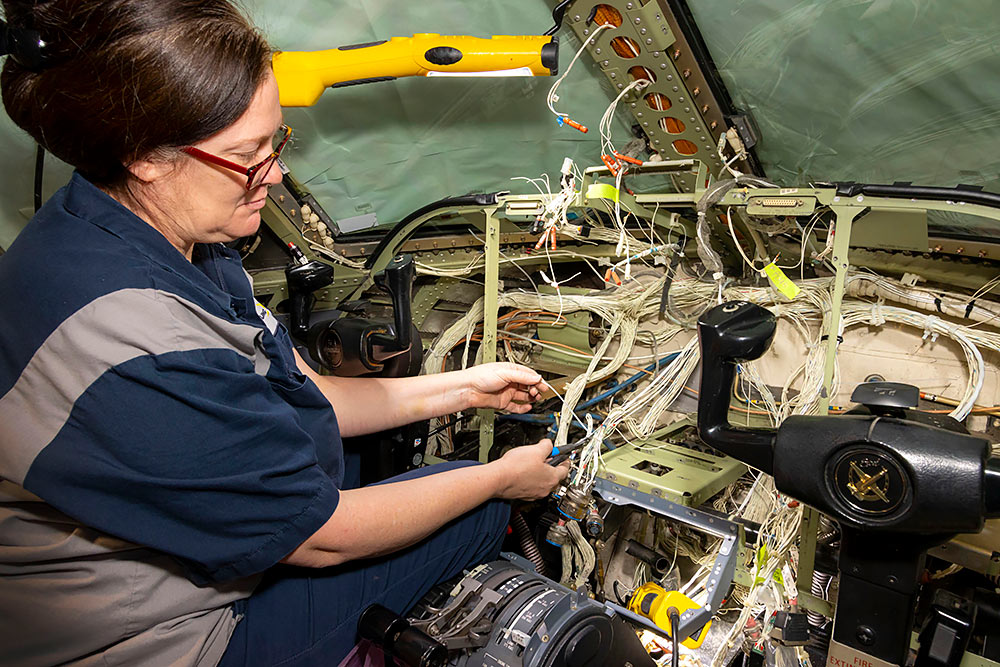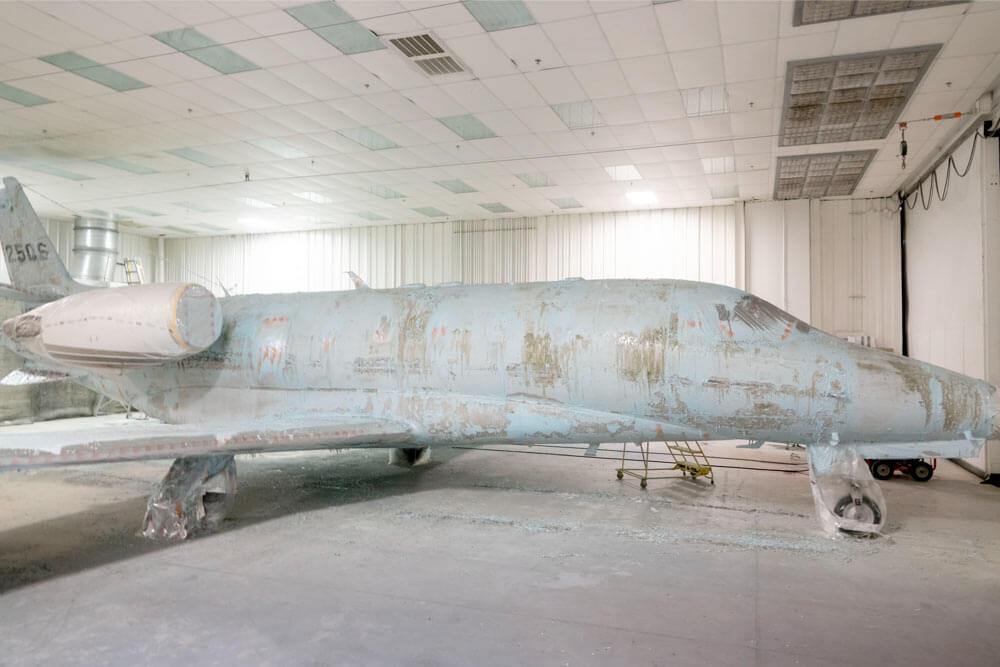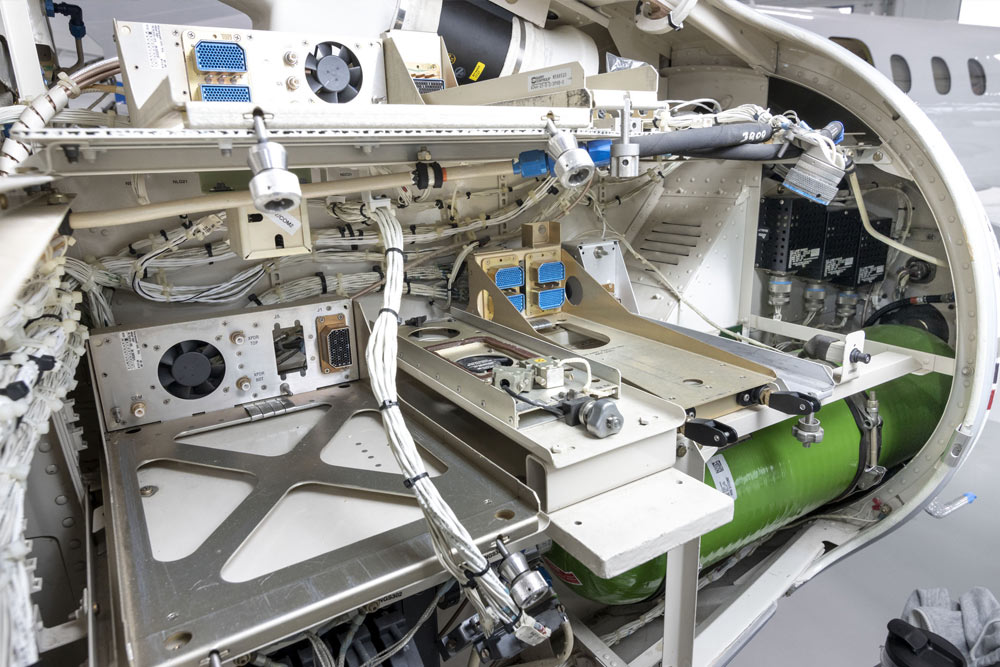 Avionics, Paint & Interior
The remaining elements of the Citation Excel Eagle transformation process will be completed by Yingling Aviation, which has been a partner of Cessna for more than 70 years. Yingling has excellent facilities and an outstanding team with the capability for full-scale interior refurbishment, exterior strip and repaint and installation of new avionics. As a long-time authorized Garmin dealer, Yingling has broad experience in the installation of avionics, including the G5000 system, for many Citation operators as well as FedEx.

Yingling will install the industry leading, state-of-the-art Garmin G5000 avionics system. In addition to its technical superiority, the Garmin package is lighter than the existing Honeywell avionics resulting in a modest increase in useful load. It should also be noted that FlightSafety has recently installed a fully compliant G5000 Excel simulator at its Wichita facility.