Your Current Excel or XLS Transformed
Every Excel and XLS transformed in the 2022 phase of the Eagle program will be carefully inspected by the Citation Service Center which will establish its eligibility for a lower-cost ProParts program. Then, Yingling Aviation, a Cessna partner for over seven decades, will integrate the industry-leading Garmin G5000 avionics system, as well as a totally new interior, exactly to your specifications, including upper and lower sidewalls, re-veneered cabinetry, high-quality leather seats, and a chemically stripped and re-painted exterior.
This turnkey, one-stop-shop transformation will take just five months and will be attractively priced at $1.49M. LOI's with accompanying $25K fully-refundable escrow deposits received prior to 10/31/2021 will be priced at $1.39M.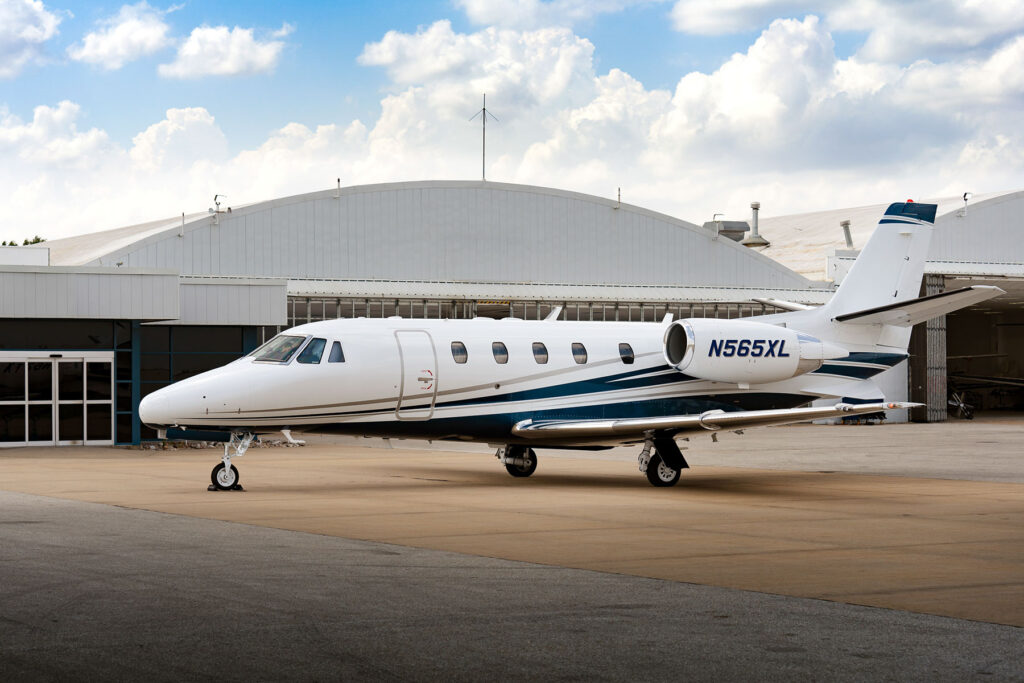 Your investment in a like-new Citation Eagle will substantially increase its residual value. Further, the capital invested will qualify for bonus depreciation. Of particular significance, VREF has already announced that the Eagle will be carried in its Aircraft Valuation Reference as a stand-alone model that is $1.25M higher than the standard version of the Excel or XLS.
Take Advantage of this Exceptional Opportunity by Securing an Early Delivery Position
Because of its proven value, we are confident that the Eagle transformation will be exceptionally well received by current Excel and XLS owners. Since we are limited to a delivery rate of one per month in 2022, we have developed a simple process for customers to secure an early delivery position. CitationPartners will accept on a first-come, first-served basis, LOI's accompanied by a fully-refundable escrow deposit of $25K. This deposit will secure a delivery position, give the customer 60 days to decide whether to proceed with the program and to spec out the aircraft. With a decision to proceed, the customer will be asked to execute a purchase agreement accompanied by a non-refundable $200K deposit.